Estate Wines
Approach
The idea of Hourglass was born from a place, yet ultimately would become a journey of human discovery. The interplay of terroir and artistic intention yields wines of unique personality that possess an intriguing dialectic: rich with layers of concentration yet vibrant with a tensional edge; classically structured yet silky in texture; unquestionably modern but with traditional stripes.
So how does that come about?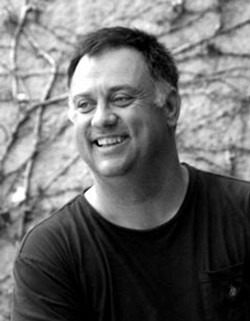 Tony Biagi The Winemaker
Tony Biagi is a postmodernist, in life and how he applies his craft as a winemaker. Among his many unique talents is his ability to synthesize traditional techniques with cutting-edge theory—a classicist/modernist yin and yang. He approaches winemaking as an artist informed by science, accepting there is certain alchemy in winemaking that may never be fully understood.
Tony explains, "Think of making wine as assembling a complex puzzle, and each puzzle piece has a synergistic response to the other. Change any one of the pieces and you change the entire picture. We want the picture to have particular focal points and counterpoints. Within each vintage, we make minute decisions in our farming and winemaking based on the differences each year brings—shaping each puzzle piece—to give us the most vivid, multidimensional picture: with our Cabernet Sauvignon, for example, a pure black fruit piece for depth, a tangy acid piece for lift, a color piece to fit with a tannin piece to influence refined structure; one to smooth texture, one for length, one for aromatics, and so on…Then, we go about marrying the individual pieces together as early as we can and give them 22 months in French Oak, allowing them to integrate into a whole."
As demonstrated in his debut 2012 vintage with Hourglass, Tony approaches the puzzle from the center, building his wines from the inside out. He first establishes a classic structural core, using the most cutting-edge means possible to encourage tannin and color to bond in a tight weave. "That tannin/color relationship is critical to everything else we do; we go to great lengths in our vineyard practices, maceration protocols and cellar procedures to encourage that," he explains. Once the weave is refined, Tony builds mouthfeel around it with layers of silky textural depth, emphasizing the purity of fruit expression. "I want my wines to be rich, but if that's all they are they become one dimensional and monotonous," he outlines. To that end, Tony wires richness against acidity and minerality, bringing energy into the equation. This counterpoise results in a sum that is alive on the palate while deep in concentration.
Meeting through a tasting group of Napa's most promising young winemakers, Jeff and Tony discovered a synergy of ideas and quickly developed a "mutual mentorship" as they call it. "We both had 20 years under our belt and had followed the pendulum swing of ripeness Napa experienced. We have learned a great deal in the process and have very clear ideas about what we want to retain and what we want to refine," Jeff notes.
Jeff continues by pointing out, "We're in a refinement phase of what we started some 20 years ago. Our objective is to farm to very precise moments when grape chemistry is in balance. The goal is not to chase some mythical ideal of a vineyard's 'ultimate expression of terroir,' as if that occurs magically. The objective is to find our ultimate expression of that vineyard. Terroir is real, but it's subject to interpretation. We drive to find a balancing point where the vineyard delivers the dialectic puzzle pieces we are looking for. If we get that right, Tony has what he needs to work his magic."
Visualizing Winemaking
Science, art and intuition merge to create the wines of Hourglass. Starting in the vineyard and ending in the glass, the process is a seamless continuum; the wine, a beautiful, ever-evolving entity.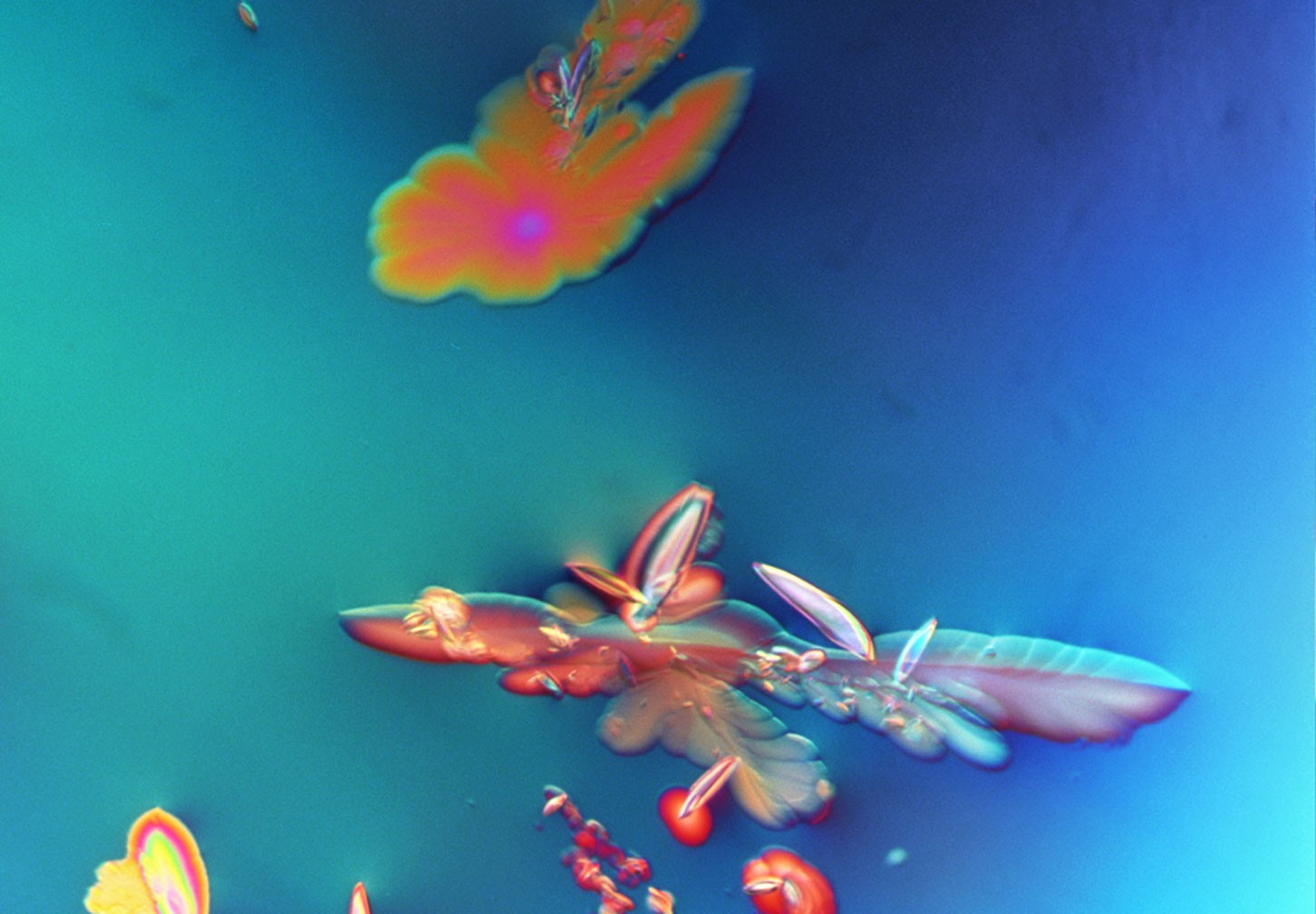 The full range of opportunity
for a wine is locked in
the berry.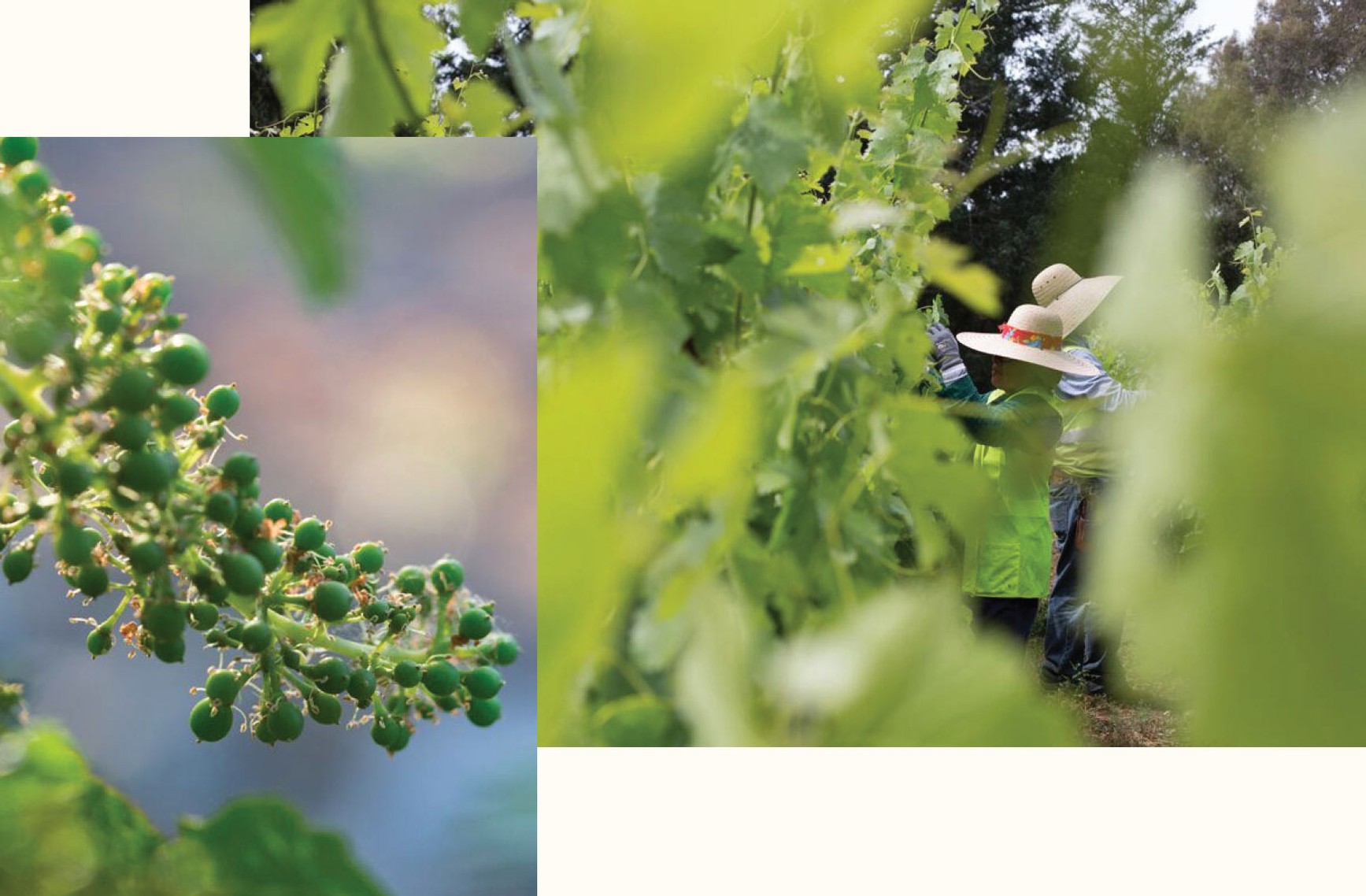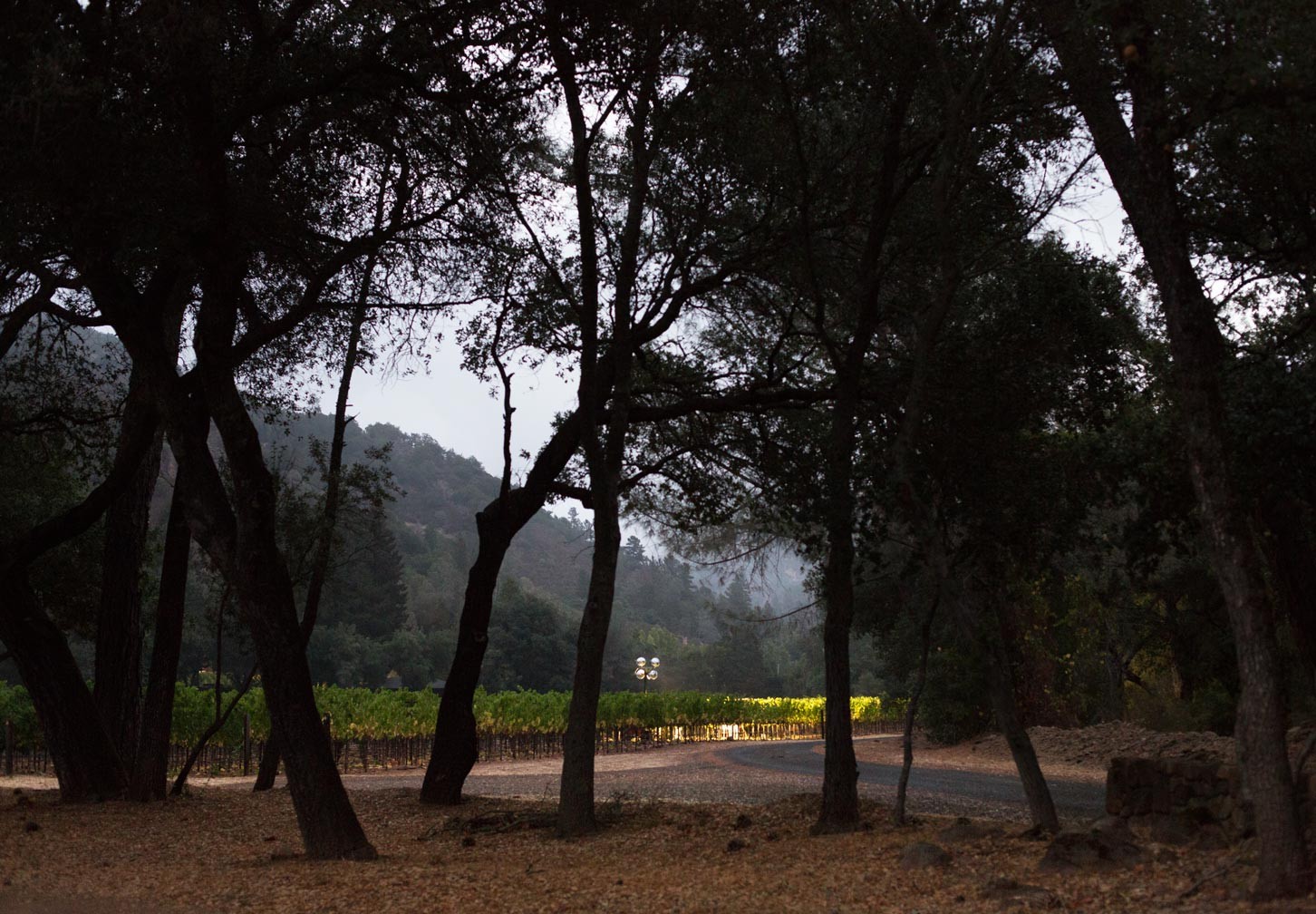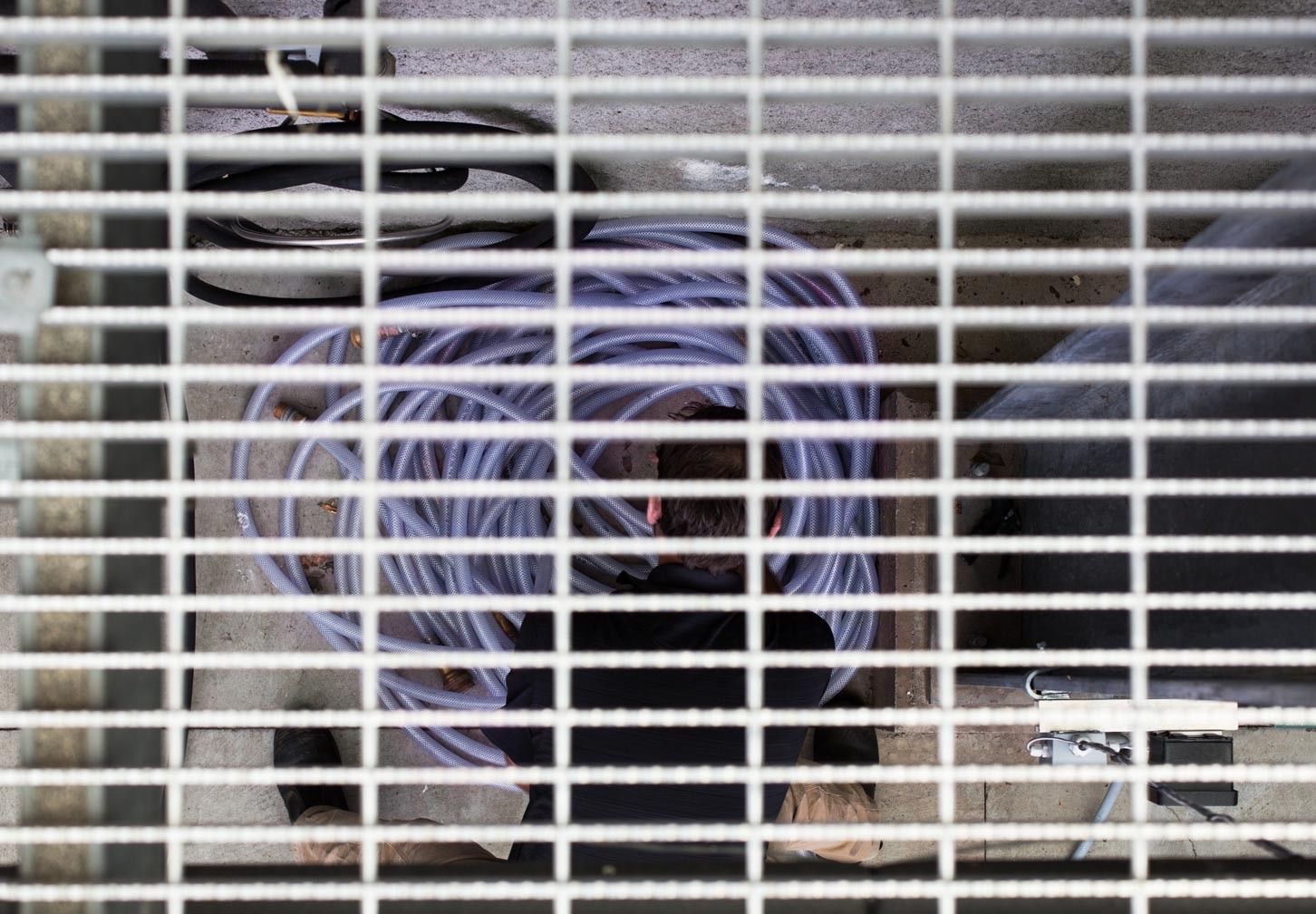 The latest techniques
are not always the most
fitting, the traditional
methods not necessarily
the bible.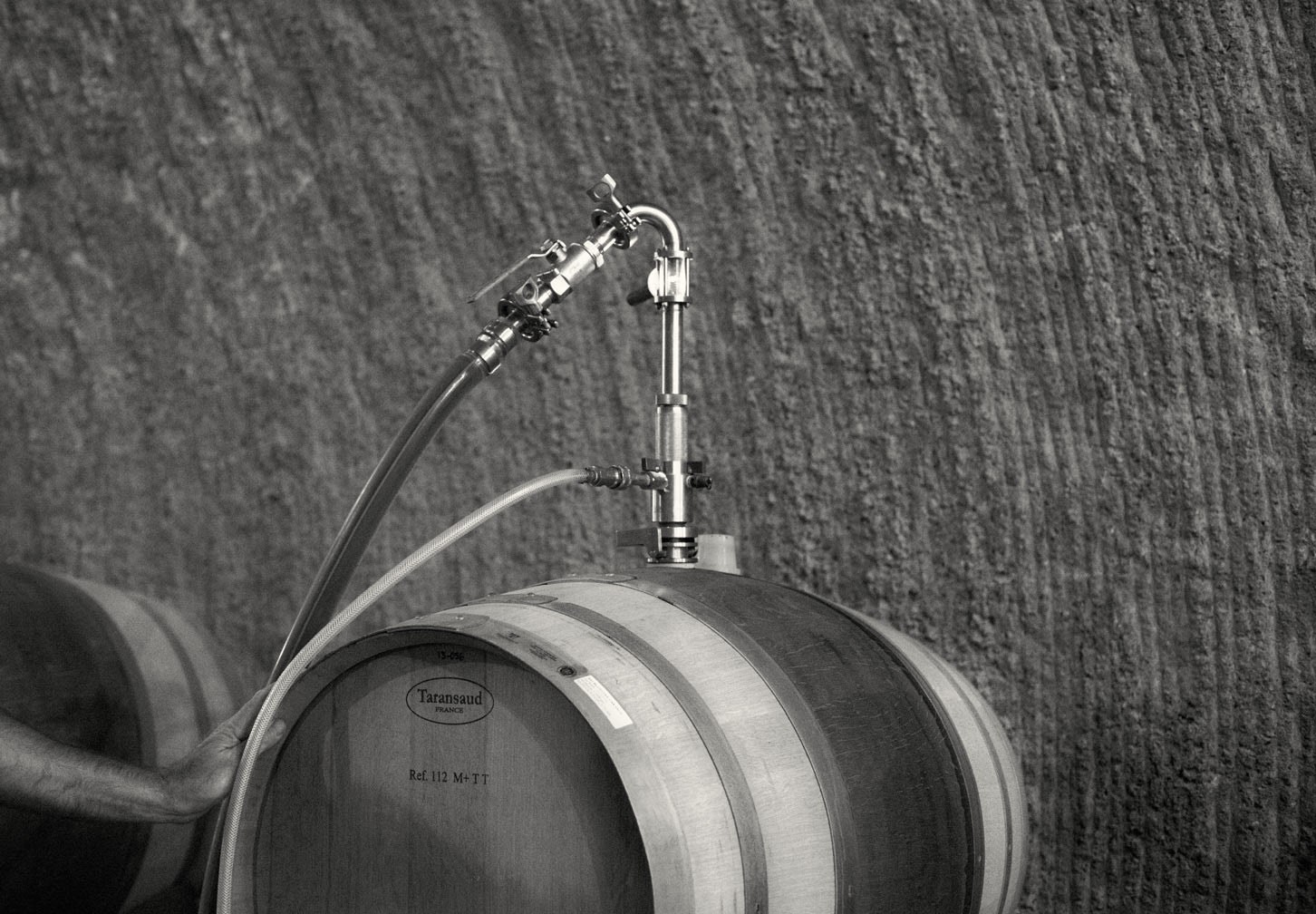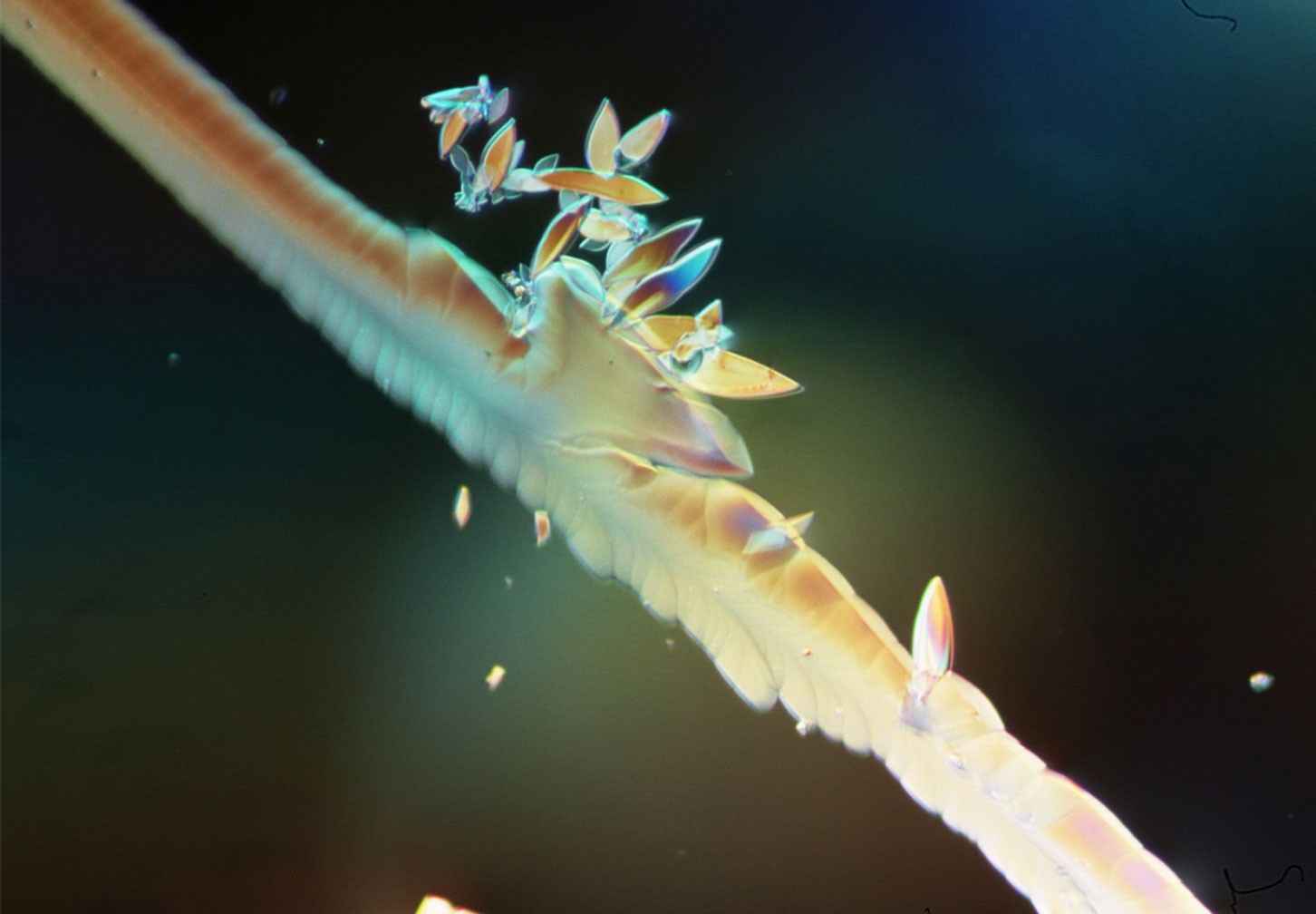 Tony ascribes to no
dogma, marrying
Old and New World
in creative and
compelling ways.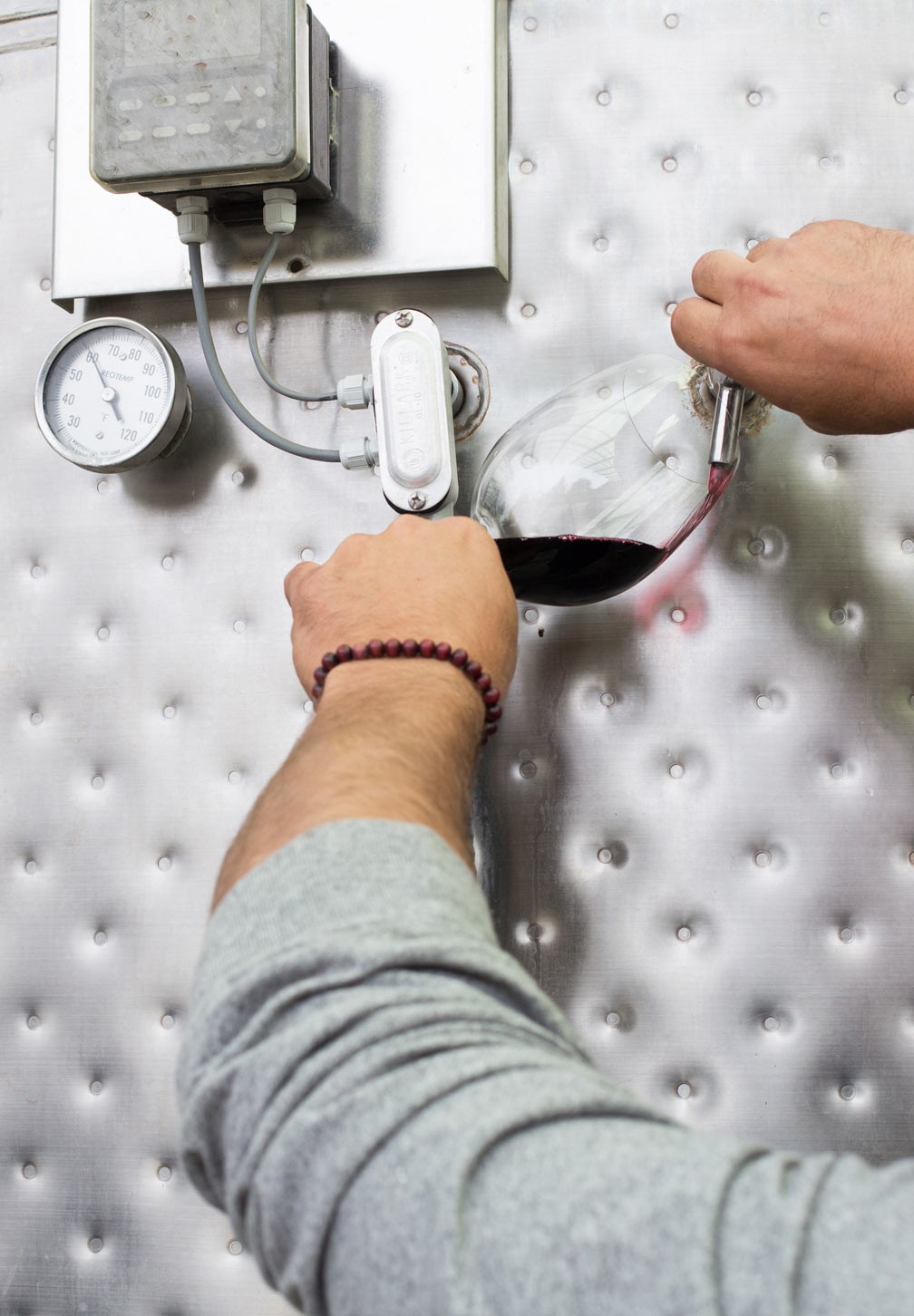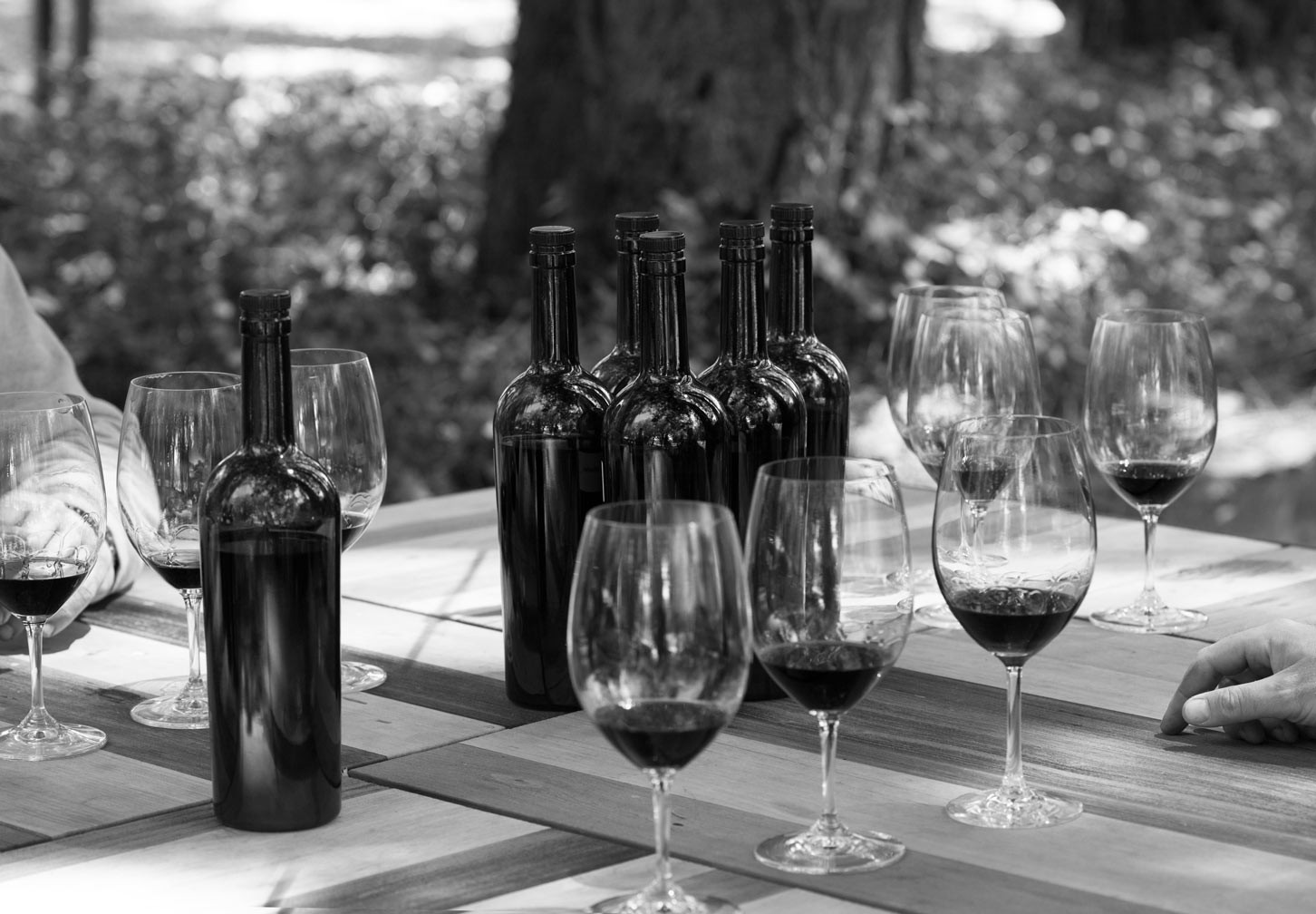 The ultimate decision...
relies on observation,
intuition and artistic vision.
⚠WARNING: Drinking distilled spirits, beer, coolers wine and other alcoholic beverages may increase cancer risk, and, during pregnancy, can cause birth defects. For more information go to www.P65Warnings.ca.gov/alcohol