Vineyards
Hourglass Vineyard
"There was one particular six-acre property two miles north of St. Helena that captured Ned's imagination in 1976." Read More
______
| | |
| --- | --- |
| Acquired | 1976 |
| History | First Planted to Zinfandel in 1977, Replanted to Cabernet Sauvignon in 1992 |
| Varietals | Cabernet Sauvignon |
| Size | 4 acres |
| Location | The Narrow Crossing at Lodi Lane, St. Helena, Napa Valley |
| Appellation | St. Helena/Napa Valley |
| Orientation | East facing |
| Elevation | Valley floor to 70-Foot Knoll Top |
| Soil Type | Hambright - Fractured Bedrock |
Blueline Vineyard
"Would it be possible to find another site as special as the Hourglass Vineyard?" Read More
______
| | |
| --- | --- |
| Acquired | 2006 |
| History | Merlot & Cabernet Franc Planted First in 1991, Several Blocks Replanted to Five Red Bordeaux Varietals in 2007 |
| Varietals | Cabernet Sauvignon, Merlot, Cabernet Franc, Petit Verdot, Malbec |
| Size | 20 acres |
| Location | Dutch Henry Canyon/Napa Valley |
| Appellation | Calistoga/Napa Valley |
| Orientation | West and Northwest Facing |
| Elevation | Valley Floor to Transitional Bench to 200 Feet |
| Soil Type | Valley Floor - Cortina River Wash/Gravel Bench - Decomposed Volcanic Ash |

Hourglass is a story of place: the narrative of two dramatic sites and the people destined to create extraordinary wines.
Ned Smith The Father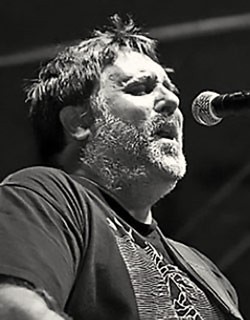 Jeff Smith The Son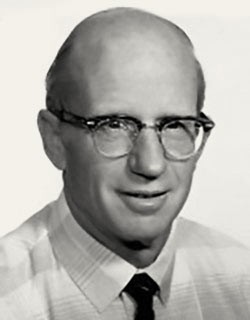 Dr. Kleiwer The Scientist
HOURGLASS VINEYARD: Ned Smith was a visionary and a storyteller. These irrefutable qualities made him a highly successful ad man in San Francisco. They are also what compelled him to cash out of city life, pack up his family of seven, and follow a dream that led him to the remote Napa Valley of 1964.
Ned became a real estate agent, only the second to set up shop in the valley. He was a natural, a man who could scan a fallow parcel and envision for his clients the vineyards and winery yet to come. Over the next decade, he introduced many aspiring Napa vintners, such as Jack & Jamie Davies (Schramsberg), Dick Grace (Grace Family Vineyards), and Carl Doumani (Stag's Leap) to the estates that would become the iconic wineries of today.
There was one particular six-acre property two miles north of St. Helena that captured Ned's imagination in 1976. Where an outcropping of the Maycamas mountains jutted eastward, the Napa Valley floor was pinched to a near figure eight, and this unclaimed knoll of hillside lay precisely in the narrowest point. Over the past decade, Ned had developed an uncanny intuition about land. He knew at once that this lot, nestled in the crux of the hourglass-shaped valley, was something special. He wouldn't share it with his aspiring vintner clients; this parcel would be his.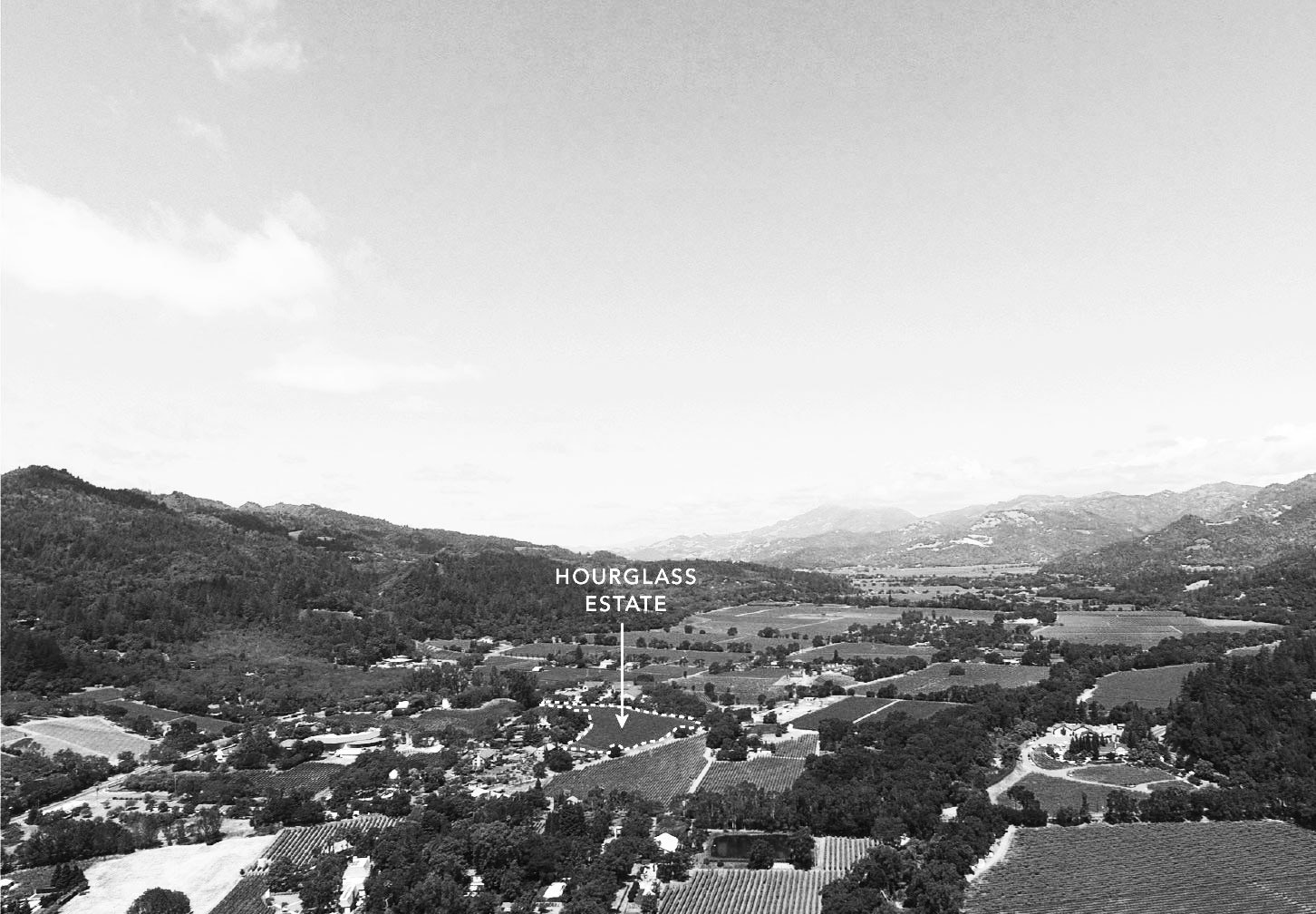 Ned planted an orchard on the hillside, hoping to sell the fruit and eventually build a home alongside it. Despite diligent effort, the fruit trees died within a couple of months. Undeterred, he took a cue from his neighbor, Dan Duckhorn, and revised his farming plan. Realizing the site's intense soils were ideal for grapevines, he planted the varietal he loved, Zinfandel. His four-acre vineyard yielded excellent grapes for nearly fifteen years.
But then, everything fell apart. In the early 90s, Ned lost a hard fought battle with cancer. Very soon after, his vineyard fell victim to Phylloxera. His wife Marge was devastated, her partner gone and the land that had served them well for almost two decades in decay.
Jeff Smith inherited his father's natural sense of vision. The risk taking, that was a quality Ned instilled in him—to venture outside the box, follow his vision and embrace failures as learnings. After growing up among the family farms and cellars of Napa Valley, Jeff took his father's advice, followed his passion and headed to San Francisco to play guitar in a rock band. When Jeff got the call from Marge that it was time to sell the family's phylloxera-ridden vineyard, he had an unshakable feeling their land was far too valuable to let go. Jeff heard the reservation in his mother's voice, but knew the land was worth saving.
Dr. Kliewer scooped up a handful of crushed rock and dusty red-brown dirt, recognizing it at once—Hambright Soil, a viticulturist's gold.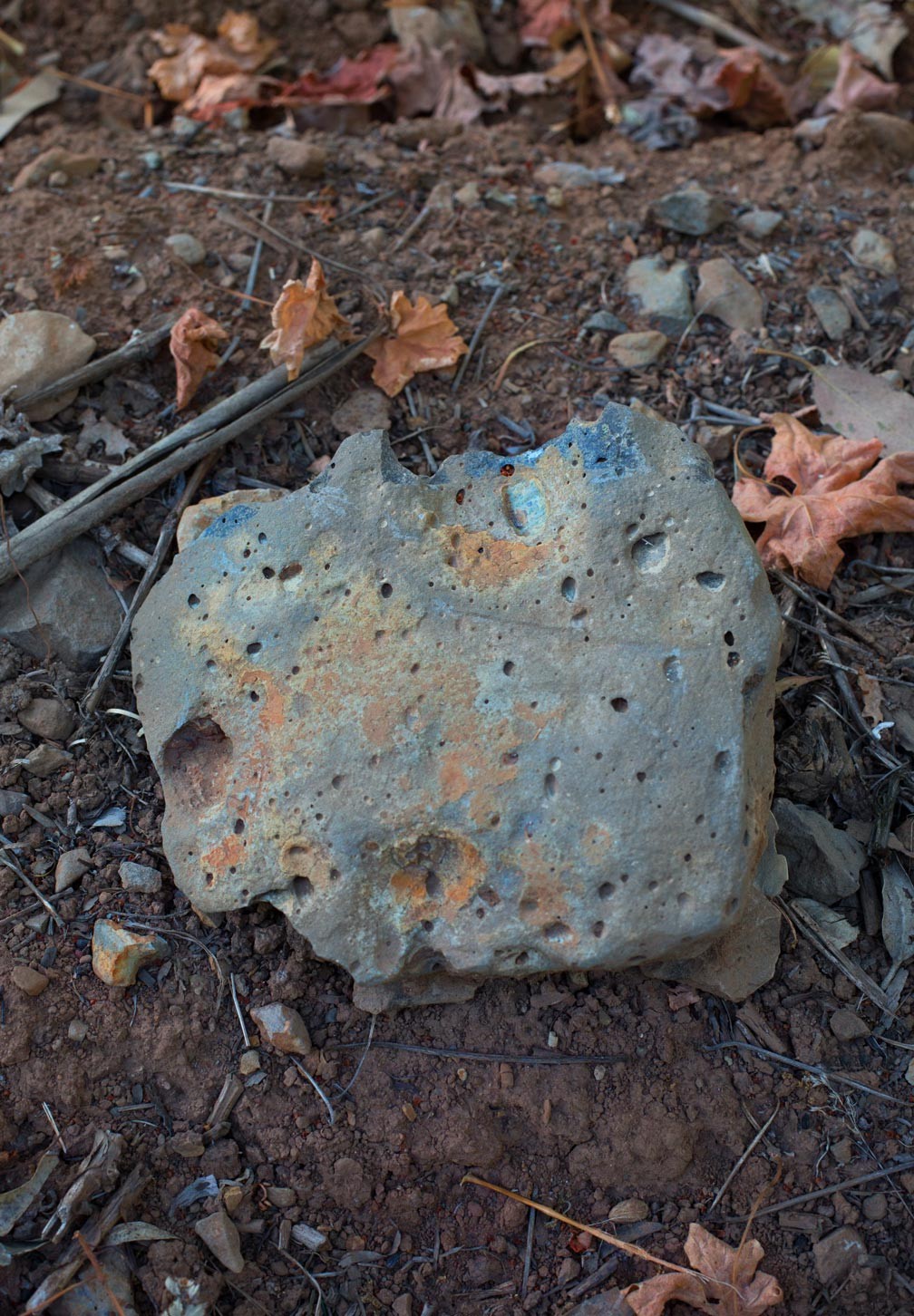 In the late 80s, the concept of terroir in Napa Valley had just started taking hold. Micro-climates and soil types had made their way into the California wine vernacular and winemakers began crafting vineyard-specific wines of celebrated character. Maybe, Jeff thought, Ned's four acres held similar potential. He recalled his father's guiding words and vowed to start over.
Through longtime friend, Kelly Maher, Jeff gained the ear of Dr. Mark Kliewer, Dean of Viticulture at UC Davis, to analyze the site. Could there be promise hidden among the decaying vines—a compelling reason to plant again? Dr. Kliewer scooped up a handful of crushed rock and dusty red-brown dirt, recognizing it at once—Hambright Soil, a viticulturist's gold. These prize fractured bedrock soils, the cool winds that funneled through this narrow neck of valley every afternoon, the rolling hillside that allowed ideal sun aspect: this stretch of land was born some two million years ago when massive volcanic activity lifted this piece of Mayacama mountains into being. Dr. Kliewer explained how these soils were magic for growing Cabernet Sauvignon. With the right planning and a bit of luck, he said, this site could become one of the signature Cabernet sites in Napa Valley.
In 1992, Jeff followed Dr. Kliewer's prescription and replanted the four acres to Cabernet Sauvignon. He named the new vineyard Hourglass, a tribute to the constricting geography that would be the underpinning of its success. As the vines matured over the years, the depleted, rocky Hambright soils yielded small delicious berries with incredible complexity just as Dr. Kliewer predicted. By the fifth leaf, they were ready to become wine.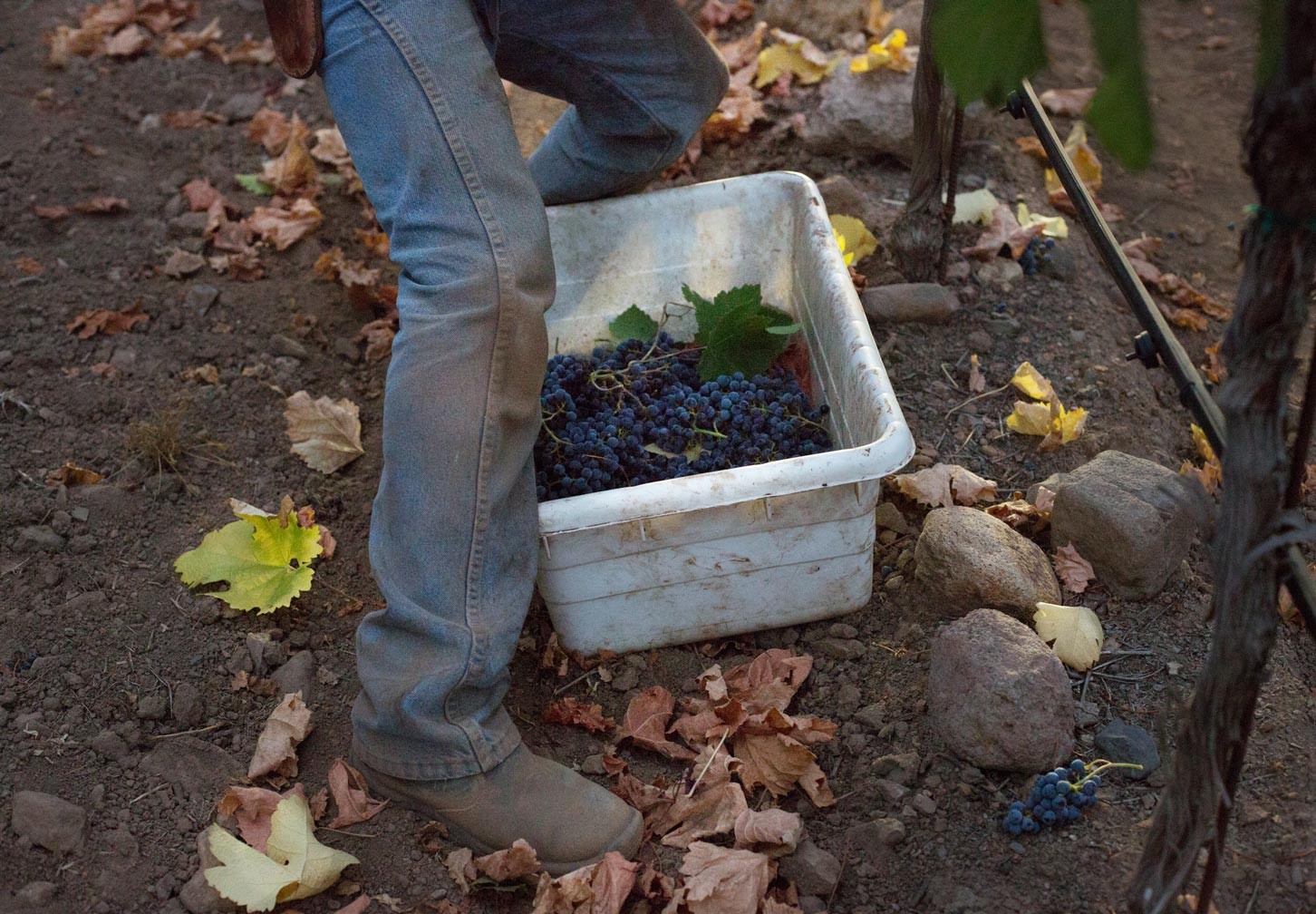 Jeff first met Bob Foley in 1981 in a smoky dive called "The Yountville Saloon." Bob's band was playing a fusion of alternative new wave and jazz—an eclectic sound in a sleepy farming town that caught Jeff's attention. The two guitar players soon struck a bond over their love of music. But, in Napa Valley, it was making wine—not music—that paid the rent. Bob had landed there in 1978 after graduating from UC Davis and quickly proved his talent as a risk-taker and innovator with projects such as Pride Mountain Vineyards, Robert Foley Vineyards, and Switchback Ridge. Jeff had no doubt about who should make the debut vintage of Hourglass; a friend, fellow guitarist and trailblazing winemaker, Bob was meant for the job.
It was like making music, only better.
With each successive 500-case vintage, Hourglass continued to sell out. Jeff and Bob achieved a wonderful synergy in the vineyard and the cellar, and Jeff felt that he tapped into his creative energy more than ever before. Even though he grew up around winemaking, Jeff never imagined it would become his muse. Being creative, testing the boundaries, learning the craft, producing something that brought people together—it was like making music, only better.
Their 1997 Hourglass Napa Valley Cabernet Sauvignon gained instant renown when, on a whim, it was included in a high profile "cult tasting" that pinned it against such rock stars as Screaming Eagle, Harlan Estate, and Bryant Family. To the tasters' surprise, the fledgling label held its own in the line-up. Not yet for sale, the debut wine sold out within days of the tasting. The plot of land Ned kept for his own, the lost vineyard that Jeff couldn't let go, had finally accomplished its purpose and created something undeniably extraordinary.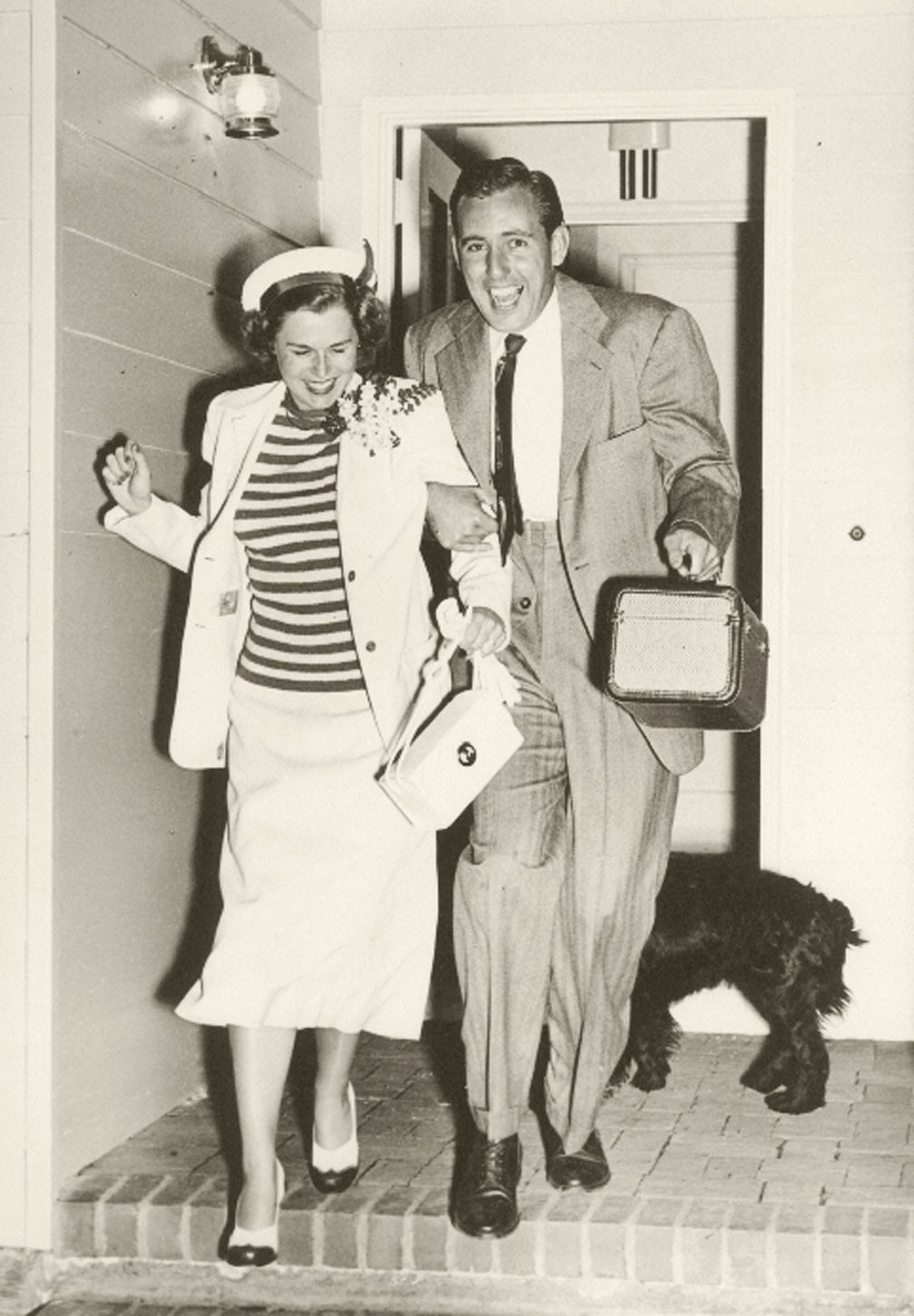 Would it be possible to find another site as special as the Hourglass Vineyard?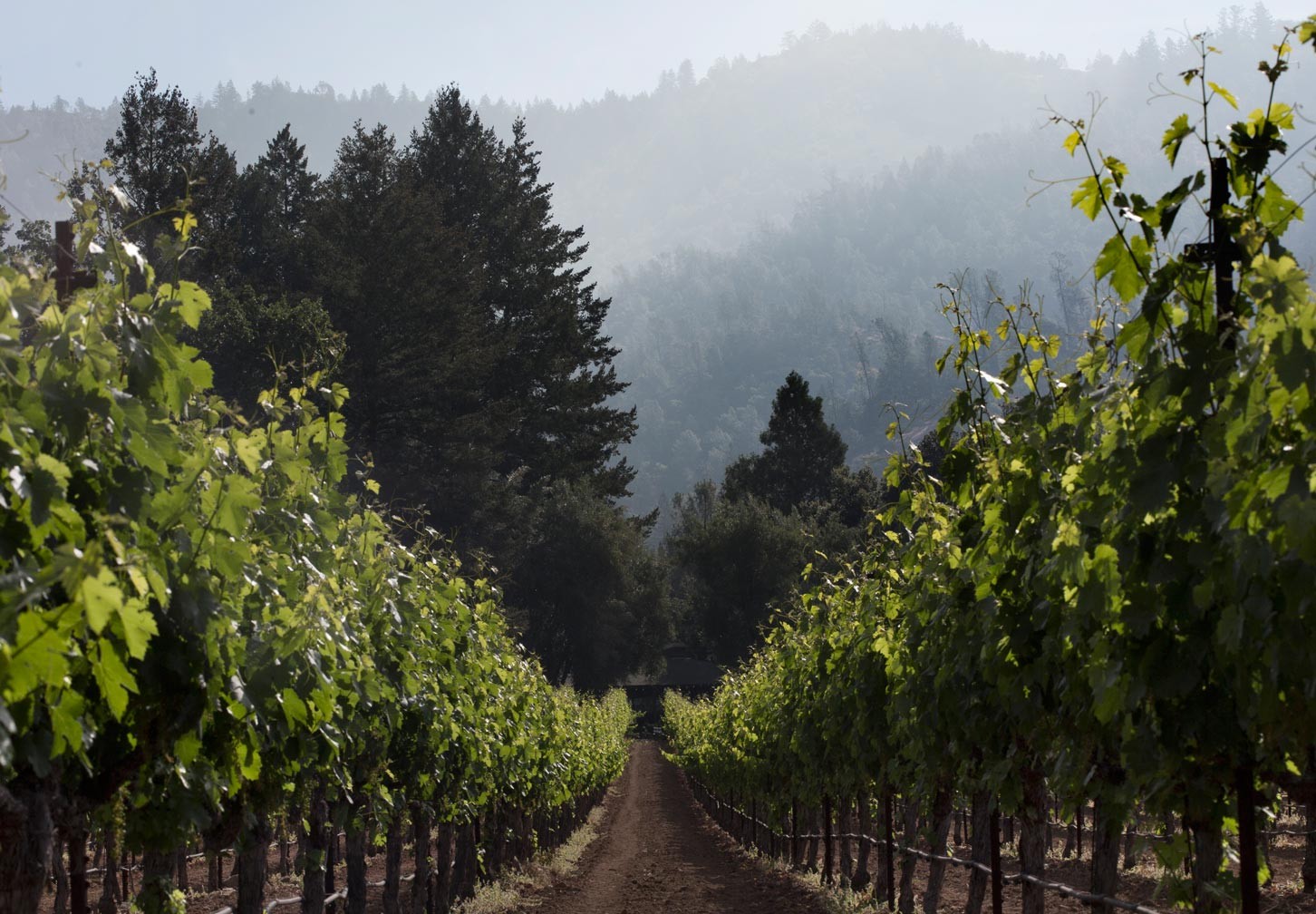 BLUELINE VINEYARD: After a few years, Jeff was struck with another irrepressible thought; would it be possible to find another site as special as the Hourglass Vineyard? It was a long shot at best. The valley was small and no longer the blank canvas his father had introduced to the visionaries of the 60s and 70s; the most coveted land was mostly accounted for. Jeff and his wife Carolyn searched in vain for several years and decided if it were meant to be, fate would eventually intervene.
Two meandering
"blue-line" streams
framed the property.
One Sunday afternoon in December 2005, as Jeff drove south of Calistoga on Silverado Trail, a "For Sale" sign happened to catch his eye. Here, at the mouth of the Dutch Henry Canyon, in the neighborhood of Switchback Ridge and Duckhorn's famed Three Palms Vineyard, a dramatic parcel of land sat waiting to be discovered. He pulled over to scan the site: two meandering "blue-line" streams framed the property and large piles of river rock punctuated the vines—the traces of thousand-year-old riverbeds. Jeff gazed up to the site's dramatic backdrop: Two canyons had folded together three million years ago to form this section of the Vaca mountains, its streams scattering fractured bedrock throughout the pedigreed vineyards all around him. He grinned in Kliewer-like fashion.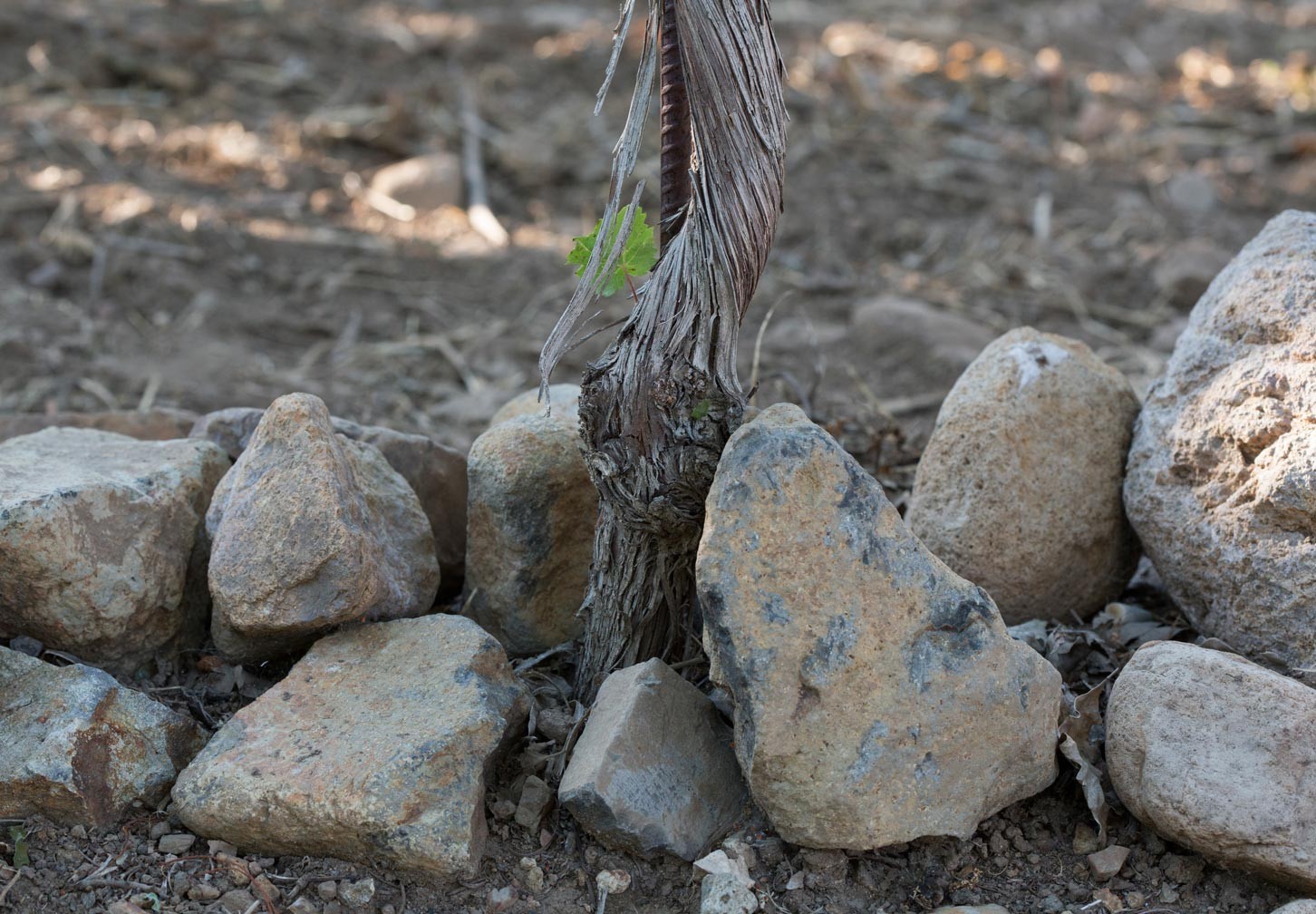 The two ancient riverbeds, the "blue-lines", had blessed the site with remarkable soils and the coupled canyons brought an ideal climate to this nook of farmland. Jeff and Carolyn enticed their friends Richard and Maureen Chilton, and Michael and Pam Clark to join them in the next chapter of Hourglass, purchasing the vineyard in partnership. They named the 20-acre vineyard Blueline and strategically replanted it. Once the vines came of age in 2012, with a new winery built on the site, they had all the elements in place to become a self-sufficient estate winery.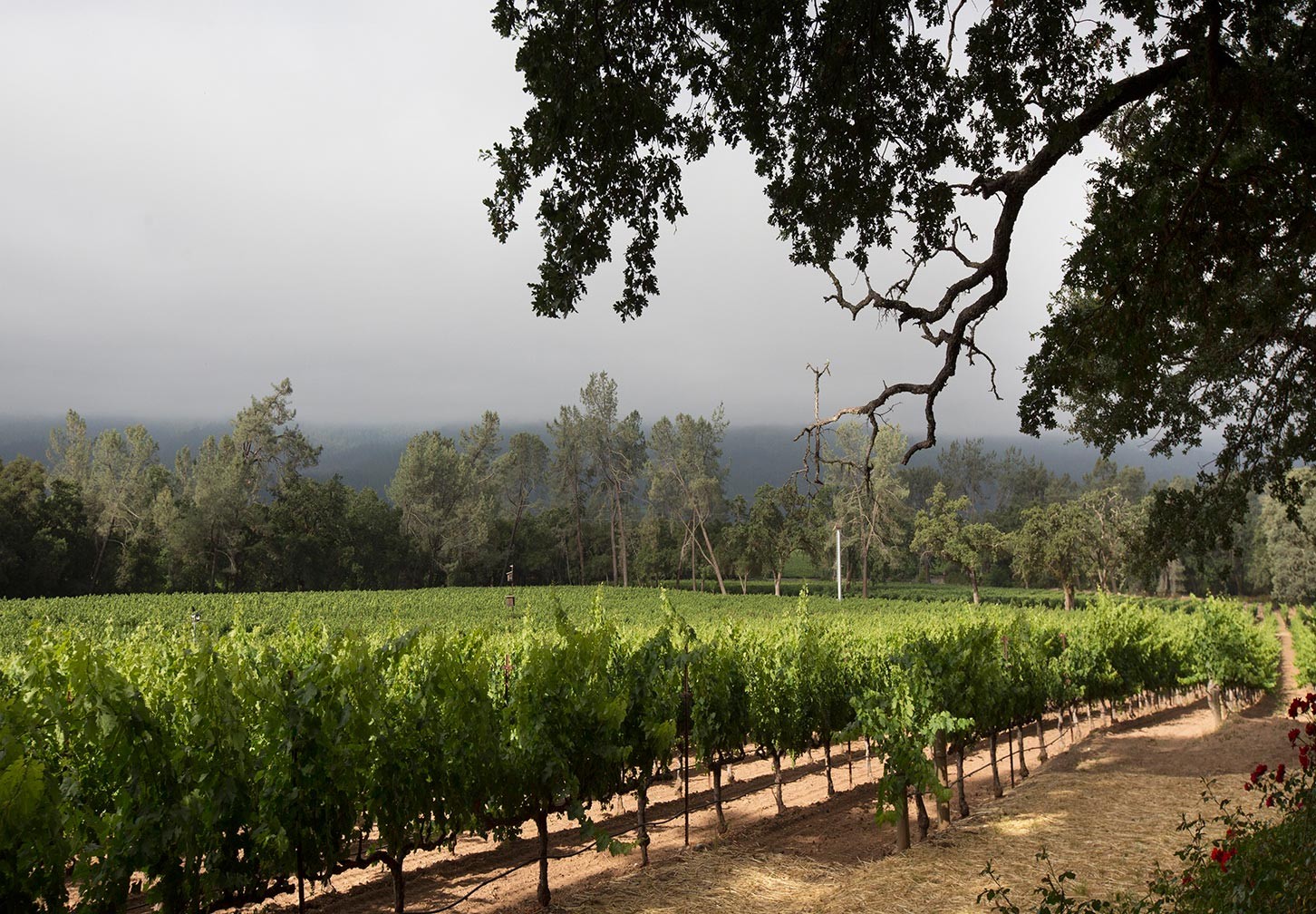 With 24 acres across two estates, planted to all five red Bordeaux varieties, it was time to employ a full-time winemaker, someone to focus on the myriad granular details, the seemingly inconsequential minutiae that ultimately determine the finished wine. Bob Foley's eponymous label and numerous consulting projects didn't afford him the time to take on this intensified role. It was time to take Hourglass to a new level and, fortunately, there was another experimentalist in the valley excited to step in. Tony Biagi possessed the vision, expertise and artistry to build upon the legacy that Bob Foley started.