back to top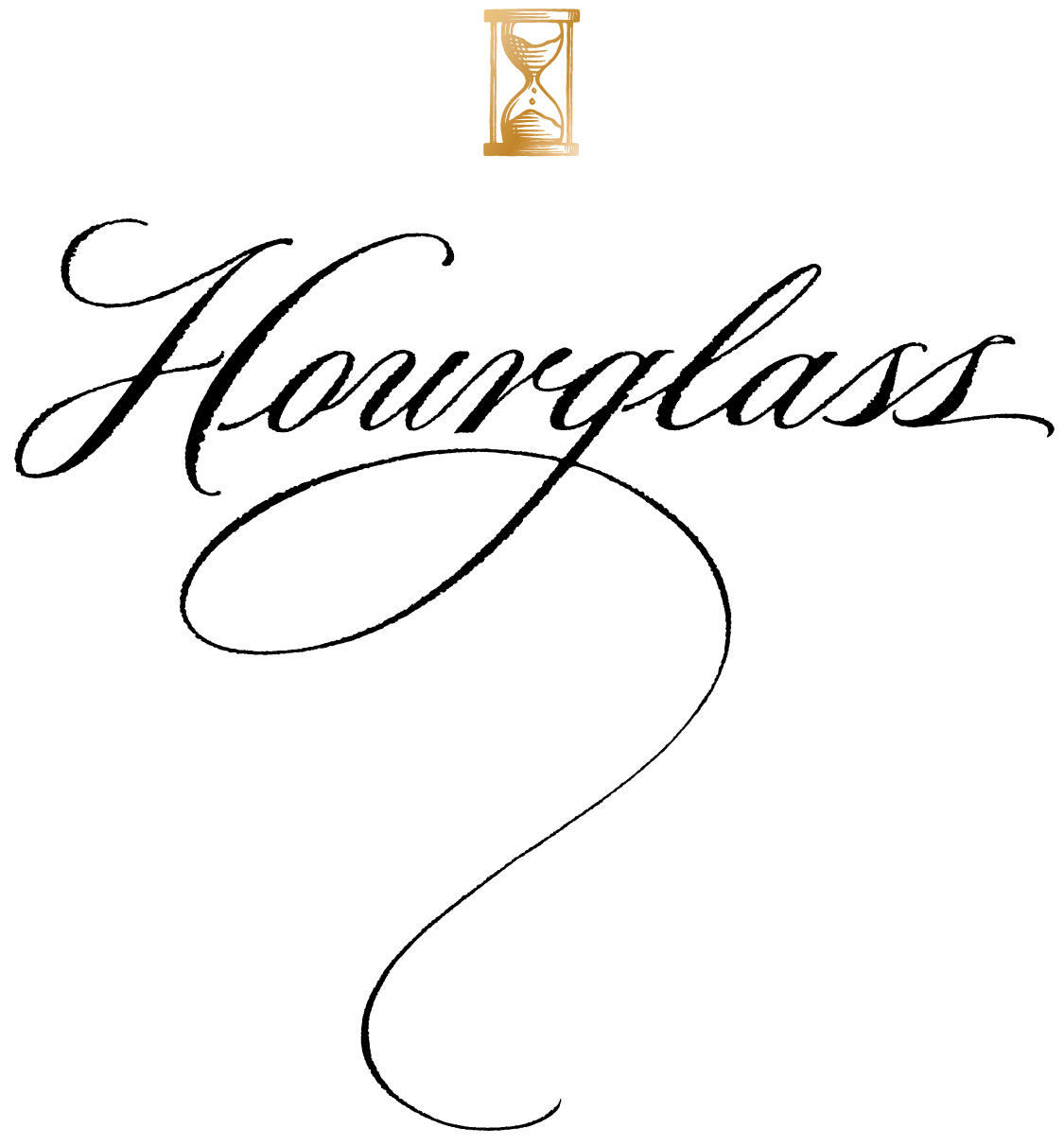 Dear ,
The greatest part of what wine represents, and what we participate in daily, is to act as social connectors. We take heart in the fact that the Hourglass community is strong and supportive, and right now part of our extended community desperately needs help. We often half-joke that "we're not saving lives in this business," but right now we are seriously hoping we can help save livelihoods.
Our sisters and brothers in the restaurant industry are at the front lines of current economics. They are a fragile, decentralized, "mom & pop" industry, generally lacking institutional support. Adding further injury, restaurants, so far, have been entirely left out of federal relief efforts.
Hourglass exists and thrives in large part because of the support from our restaurant friends. Now it's our turn to help them, we hope you will join us. In this ever-changing landscape, a few things we can all do right now:
Support your local restaurants delivery and to-go options where offered.

Overtip as much as you can.

Purchase gift certificates and merchandise. For those of you who manage businesses with T&E accounts, encourage your grounded staff to "buy ahead" through the acquisition of gift certificates. Our traveling personnel are doing just that.

Donate to restaurant relief efforts:

Check with your local restaurant association, many have established funds.

Call your Representatives and Senators to request federal aid for the restaurant industry. The capitol switchboard can connect you: 202-224-3121
In case you are wondering, the Hourglass world is ok. Our challenges are no greater than most and nothing we won't overcome. The winery is closed while we sort this out, but our staff is healthy, and we carry on working remotely from home. Napa County has joined the remaining Bay Area counties with "shelter-in-place", but essential businesses will remain open. Thankfully, this currently includes wine shipping.
Frankly, it's pretty quiet, so feel free to reach out to us. We would love to hear from you. Once we get righted, we encourage you to come visit, share a glass of wine and shrink the degrees of social distancing!
Be safe, be well. The American spirit is alive and resourceful!

Jeff Smith
Founder/CEO